The

James Bond Countdown

It's a question that gets asked every time a new 007 movie comes out: who is the best James Bond?

We've given it some thought, calmly discussed this over a drink (...or 10...and argued loudly), and have come up with our order of Bonds from worst to best. Expect plenty of chest hair and swanking around in swimming trunks as we run through the chaps who've played the world's most suave secret agent...
6. George Lazenby
Australian ex-commando George Lazenby is a black belt martial artist, pro-standard skier and real-life motor racing legend. Yet pretty much everyone who has ever watched his Bond agrees he sucks. Why? Possibly because he turned down a seven-picture deal and offended Peter R Hunt, the director of On Her Majesty's Secret Service. Oops.
5. Timothy Dalton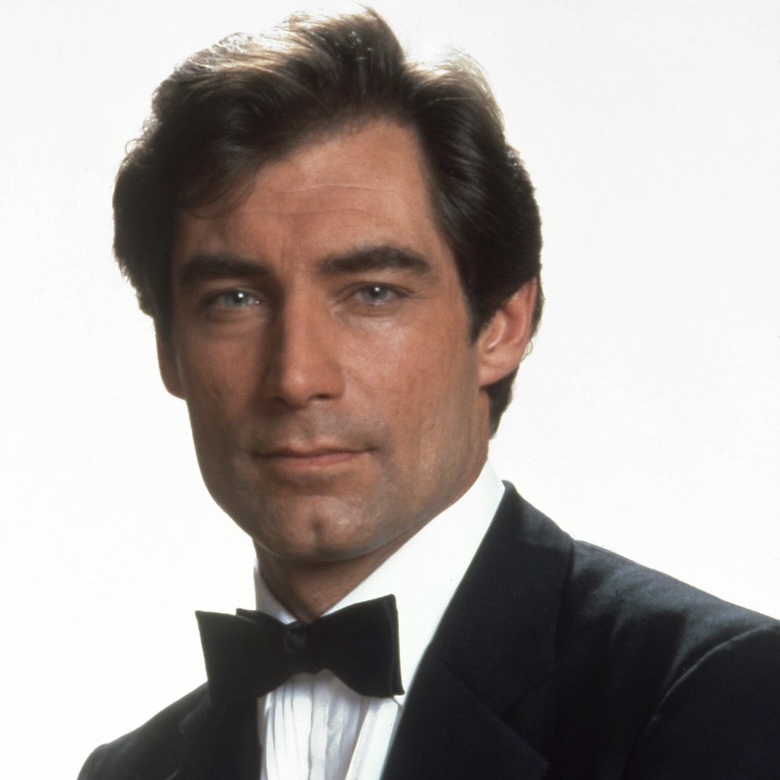 Timothy Dalton was great as Bond, and Licence to Kill has to be one of my favourites in the saga. But like Lazenby, something just feels off in his portrayal. That said, his first outing (The Living Daylights) smashed Roger Moore's last two box office figures combined. The problem: at the end of the day, he's just not tough enough.
4. Roger Moore
This would be a controversially low position, but let's face it: if you don't think Bond should be black, you get knocked down the list (by the way Idris, you'd be awesome in the role). Let's not take anything away from the guy, his films are memorable and (sometimes) great. But this was during a time when MGM had found a formula for these films and stuck to it, regardless of changing attitudes. Watch the Moore movies now, and you'll cringe at awkward pick-up lines and terrible action scenes.
3. Pierce Brosnan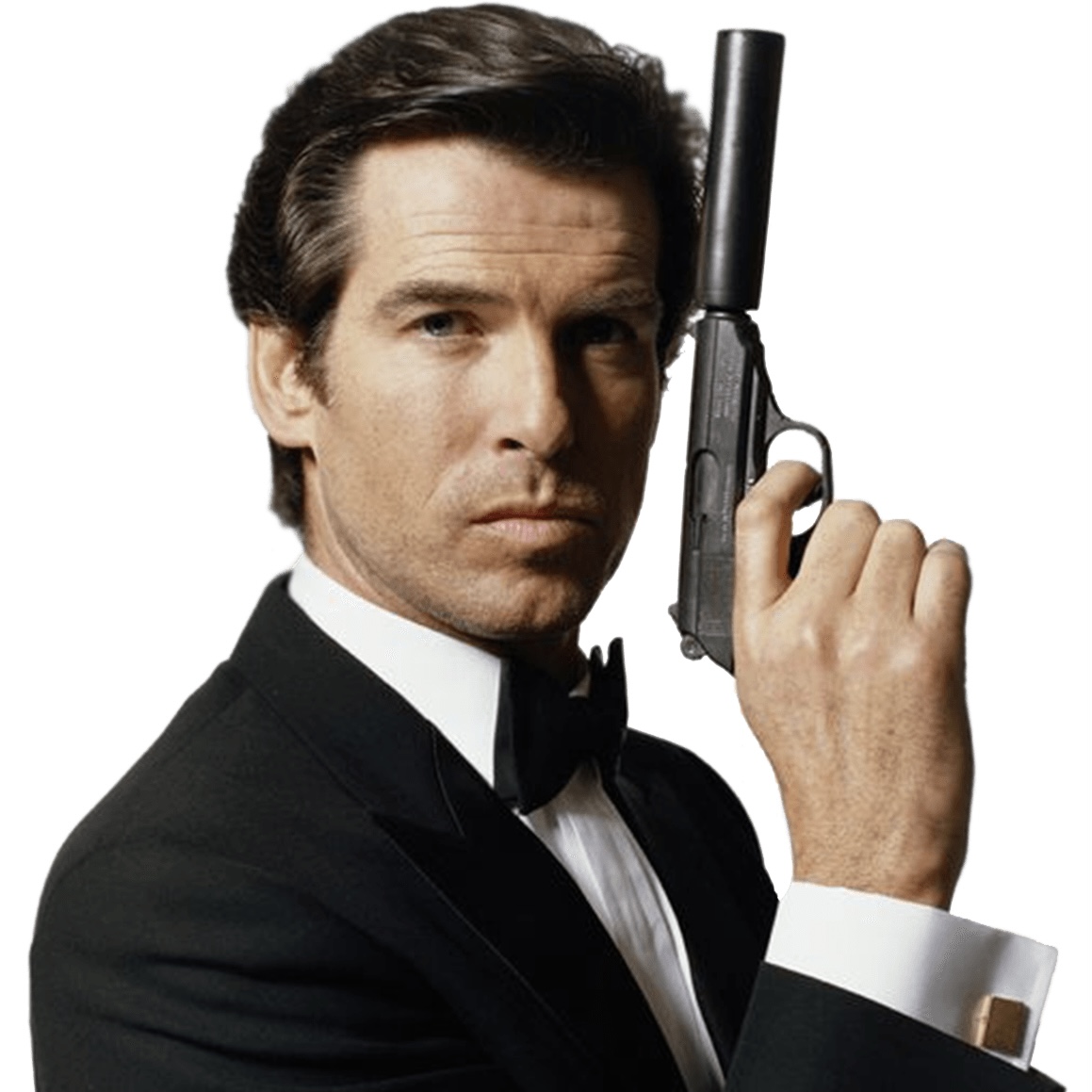 OK, I get it. The World is Not Enough and Die Another Day are pretty shocking films that nearly killed the franchise (not as nearly as the all-time worst, Quantum of Solace, but close enough). But Brosnan made such a good James Bond, and Goldeneye stands out as the movie that brought the agent to a new audience. Through both good and bad, Brosnan was 007 for the children of the 90s.
2. Daniel Craig
Bond's next rebirth brought with it someone nobody thought would make a good Bond. Turns out they were all wrong, as Casino Royale jumped in as one of the best in the entire saga. Craig is now synonymous with Fleming's hero, and his portrayal is closer to the man in the books than anyone else's.
1. Sean Connery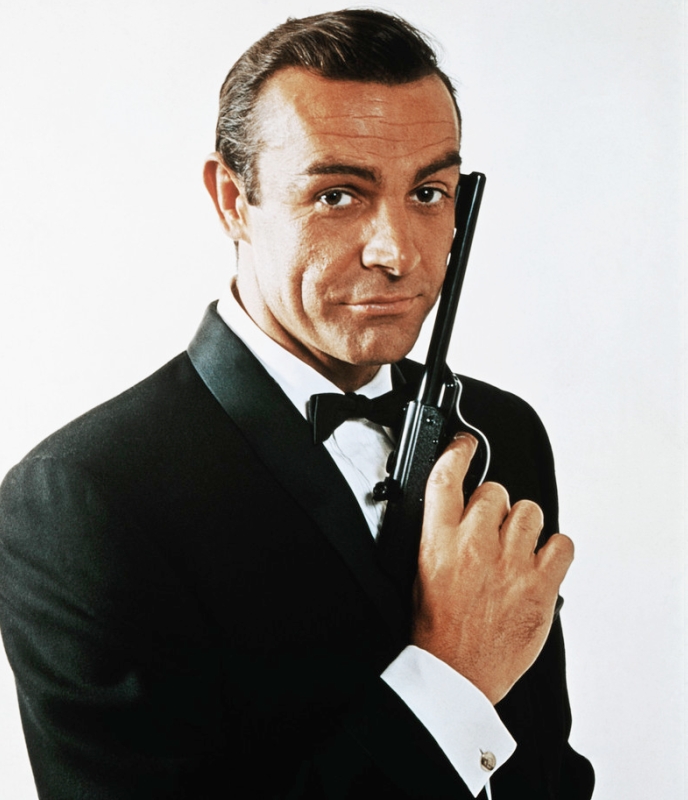 Finally, it's got to be the original. Yes his dialogue is incredibly cheesy now, and some of the scenes are really quite awkward, but he set the standard that all other Bonds try to match. Plus he's got more chest hair per square inch than any other actor who's stepped into the iconic tux and ordered a weak martini.
SPECIAL MENTION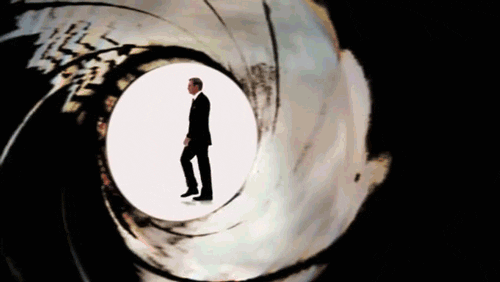 Remember the classic image at the beginning of all the Bond movies? The spy walks across the screen and shoots, leaving blood to pour down the camera lens. Bob is the guy who did that! He could be arguably called the first official James Bond actor. You can see his silhouette in Dr No, From Russia With Love and Goldfinger. He also did stunt coordination for every Bond movie in his lifetime (except From Russia With Love). Why not check our adrenaline activities to add a James Bond theme to your stag weekend.