6

Things You Could Do Instead of Buying the iPhone 6s

You could spend £539 on the cheapest iPhone 6s. Hmm, £539. In one go. That's alot, isn't it? And on something you'll probably accidentally drop down the toilet. Then you'll have to buy another one. Doh! Want more bang for your buck? Here are 6 epic things you could do instead of buying the iPhone 6s.

1. Smash the original BBC It's A Knockout with 11 of your mates! Plus you'll have a spare £40 to get the beers in afterwards!

2. Buy *166 pints of beer, which, when stacked on top of each other, would be taller than Nelson's Column.

3. Buy a season ticket for Man United, Man City, Newcastle, Everton or Crystal Palace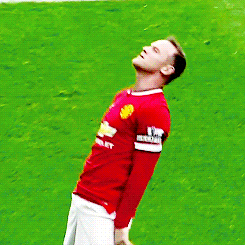 4. Charter a yacht in Barcelona for a whole afternoon, with unlimited drinks included!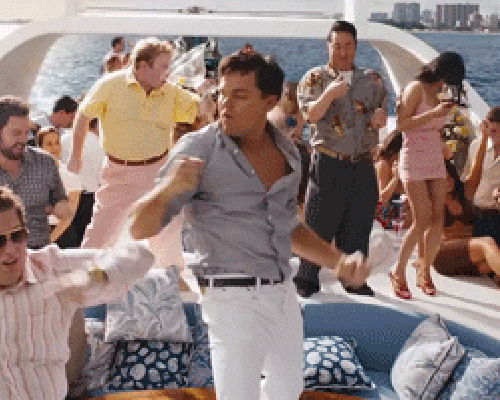 5. Buy a **flight to Las Vegas and still have £5 left for a drink at the casino bar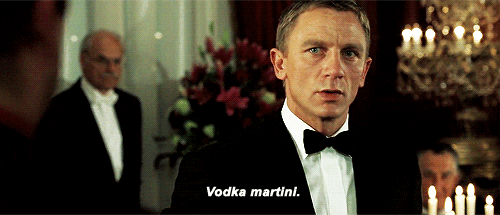 6. Go on a stunt driving day run by an instructor who's worked in TV or film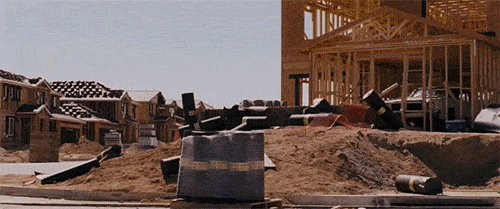 *Based on the average price of a pint of beer in the UK.
**Based on the cheapest British Airways return flights to Las Vegas, from December 2015.
Back to articles
Date Posted: Friday 25th September 2015
Author: Yazmina Wallace