Best

Steak Restaurants in the UK for Stag Do Party

We all love steak, but where are the best places in the UK for one? Here is our top five.

Whether it's well done or so rare it's bloodier than the red wedding in Game Of Thrones, we can all admit it's a beautiful meat.

To cook it well, however, is a fine art only a few can really do it justice. We've done the maths on Trip Advisor reviews and had plenty of mouthfuls of meat...to bring you this ultimate five.

These guys took London by storm a few years ago, and they're well known for having some of the best steak to offer in the capital! What makes this so unique? All steaks are served on a hot stone, so you can cook it exactly the way you would like and customise with seasoning to your chosen perfection.

A well-known brand across the nation, and one especially loved in Manchester! Simon chimed in on TripAdvisor by saying it's'highly recommended for beautiful steaks.' This is well worth a visit if you're feeling some carnivore instincts in the city.

Award winning Steak of the Art is loved by the people of Bristol and Cardiff, as is clear from all the Trip Advisor reviews! Why not pop in to brighten up the dull autumn days with a side of steak?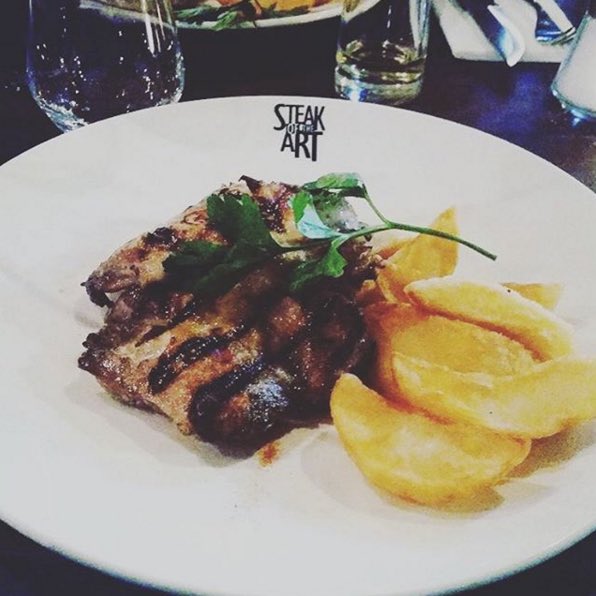 Receiving a certificate of excellence on TripAdvisor, it's easy to see why people love Aberdeen Steak House in Brighton!
What could I possibly say about our top pick? #1 on Trip Advisor out of nearly 2,000 restaurants in Glasgow, and a huge 5* rating! Their steaks are incredible, so do not miss out on this place!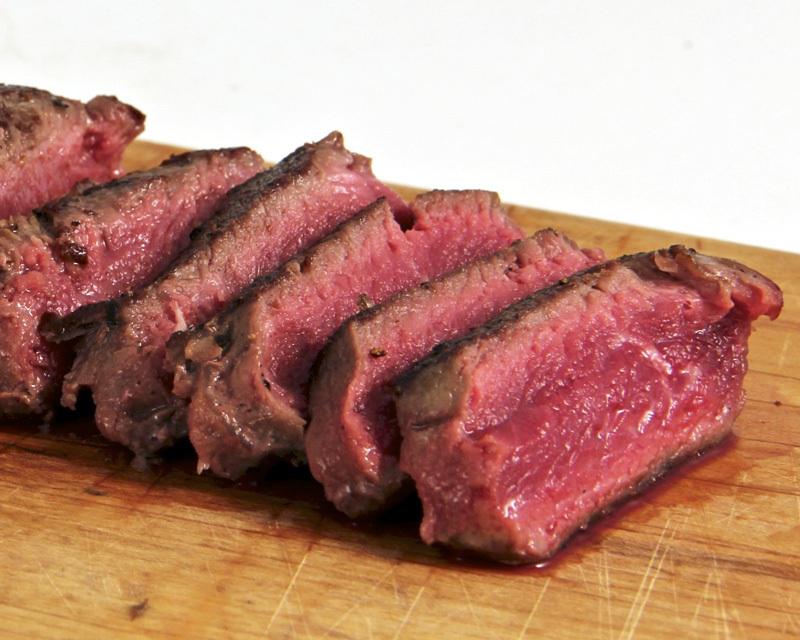 If you want to enjoy a glorious steak night on a stag do you are planning, take a look at our selection of top steakhouses all over Europe.